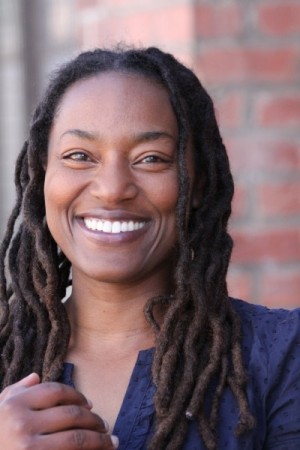 My first novel, PLEASE PLEASE PLEASE, was published by the Dial Press/Random House. Please Please Please was an Essence Magazine/Blackboard bestseller and published in Germany and Japan.
My second novel, SHAKE DOWN THE STARS, was published August, 2013. Says RT Book Reviews of Shake Down The Stars: "Shake Down The Stars is a true gem. Beautifully written, it's full of emotional impact that touches the heart without weighing the reader down. Themes of love, loss, and addiction will reach into the reader's soul."  And Dish Magazine: "She has a way of making her character's dance on the page."
I  live in Oakland, California with my three rescue dogs and two cats.  Please contact me about visits to book clubs or if you have a question or comment.  Thanks for stopping by!  
Read an excerpt of  my new novel, A PINCH OF OOH LA LA, or read an excerpt from SHAKE DOWN THE STARS by clicking on the cover of the novel.  You can also search under "books and reviews."
Praise for A Pinch Of Ooh La La…
"As usual, Renee Swindle is the master of setting the scene… in addition to the well-developed characters, artful descriptions of baked goods and jazz and the shocking plot twists, the notable nuggets of information about Oakland add an interesting touch."
-Shelf Awareness
 "A Pinch Of Ooh La La proves that Life is still sweet" –She Reads
"A story about how amazing a 'nontraditional' family can be… A PINCH OF OOH LA LA will have readers salivating over peach and goat cheese tarts while tapping their feet to the thoughts of jazz classics"  – Every Free Chance Books
"A PINCH OF OOH LA LA is perfect for after your kids (finally) go back to school" – Liz Fenton and Lisa Steinke, authors of Your Perfect Life.
"I dare you to read Renee Swindle's delicious new novel, A Pinch of Ooh La La, without pulling out mixing bowls and scanning your music collection for the perfect, jazz-fueled accompaniment. Swindle hits all the right notes with this unique and satisfying tale of love, friendship, and family."
–Julie Kibler, bestselling author of CALLING ME HOME 
"You might think you know where A PINCH OF OOH LA LA is going when you begin reading it, but you are in for a surprising and outrageous journey.  I laughed, I nodded, I shook my head and said, "Girl…" –I could not put this book down, and when I finished, I felt like I was saying goodbye to now dear friends. I'm still missing the likable lead and her colorful family. So worth a read."
–Ernessa T. Carter, bestselling author of 32 Candles and The Awesome Girls' Guid To Dating Extraordinary Men
"Renee Swindle's A PINCH OF OOH LA LA is touching and honest, with humor and romance in just the right measures.  Swindle's novel confirms the healing power of family, and her writing sparkles with endearing characters.  A fully satisfying read, A PINCH OF OOH LA LA left me with heaping spoonfuls of hope."
–Amy Nathan, author of The Glass Wives
"Renee Swindle writes about the complications of love with great humor, compassion and sass. A Pinch of Ooh La La is a pure delight!"  
–Ellen Sussman, author of the New York Times bestselling novel, French Lessons, and A Wedding in Provence.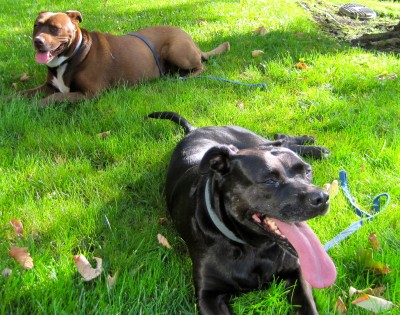 Nikki and Mocha say, Buy now!  Thanks!