Renee Swindle is the author of  A Pinch Of Ooh La La and Shake Down The Stars (NAL/Penguin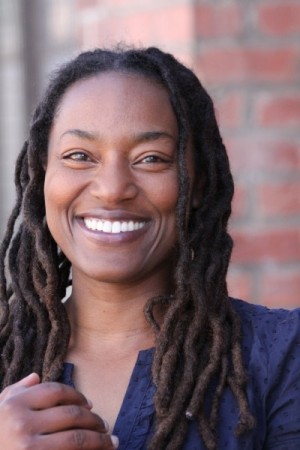 Random House) available now. 
Her first novel, Please Please Please, was published by the Dial Press/Dell. Please Please Please was an Essence Magazine/Blackboard bestseller and published in Germany and Japan.

Renee Swindle earned her BA from UC Irvine and MFA in creative writing from San Diego State University. She lives in Oakland, California with her two dogs and three cats–meow!
Read an excerpt of  my new novel, A Pinch Of Ooh La La, by clicking on the cover or searching under "books and reviews"! 
A Pinch Of Ooh La La will be available August 5th, 2014.  What are you waiting on? Pre-order now!
I dare you to read Renee Swindle's delicious new novel, A Pinch of Ooh La La, without pulling out mixing bowls and scanning your music collection for the perfect, jazz-fueled accompaniment. Swindle hits all the right notes with this unique and satisfying tale of love, friendship, and family.  
–Julie Kibler, Bestselling Author of Calling Me Home
You might think you know where A PINCH OF OOH-LA-LA is going when you begin reading it, but you are in for a surprising and outrageous journey. I laughed, I nodded, I shook my head and said, "Girl…"—I could not put this book down, and when I finished, I felt like I was saying goodbye to now dear friends. I'm still missing the likable lead and her colorful family. So worth a read. 
–

Ernessa T Carter – Bestselling Author of 32 Candles and The Awesome Girls' Guide to Dating Extraordinary Men
Renee Swindle's A PINCH OF OOH LA LA is touching and honest, with humor and romance in just the right measures. Swindle's novel confirms the healing power of family, and her writing sparkles with endearing characters. A fully satisfying read, A PINCH OF OOH LA LA left me with heaping spoonfuls of hope. 
–Amy Nathan, author of The Glass Wives
You can also read an excerpt from Shake Down The Stars by clicking on the cover.
"Shake Down The Stars is a true gem.  Beautifully written, it's full of emotional impact that touches the heart without weighing the reader down.  Themes of love, loss and addiction will reach into the soul." –RT Book Reviews, 4 ½ Starts, Top Pick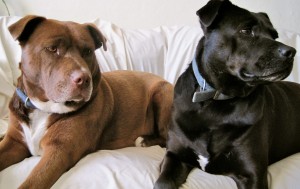 Nikki and Mocha say, Order Today!