Friends,
I've started a new novel so I won't be posting much here.  I also only rarely check social media.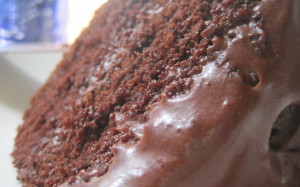 I DO want to stay in touch, however, so please email me at reneeswindle at gee mail dot com.  
I'd also love to meet with any book club to discuss Shake Down The Stars or A Pinch Of Ooh La La.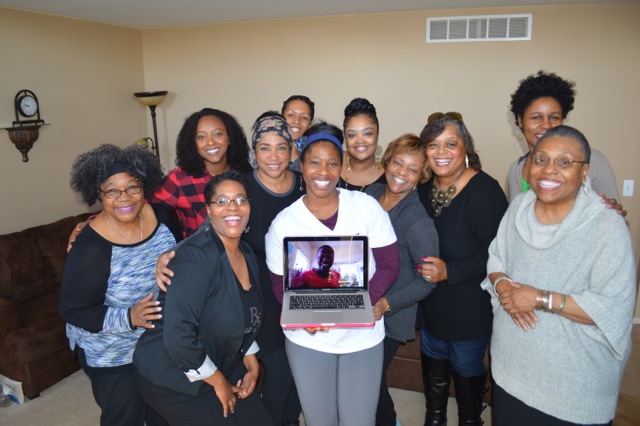 You can also email me directly. Really!  Do it!
xox
email:    renee swindle books at gee mail dot com
Twitter:  @renee_swindle