Hello,
I'm working on my next novel and no longer posting here.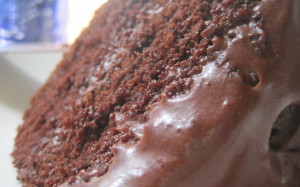 I DO want to stay in touch, however, so please email me at reneeswindlebooks at gee mail dot com.  
I'd also love to meet with any book club to discuss Shake Down The Stars, or A Pinch Of Ooh La La or both!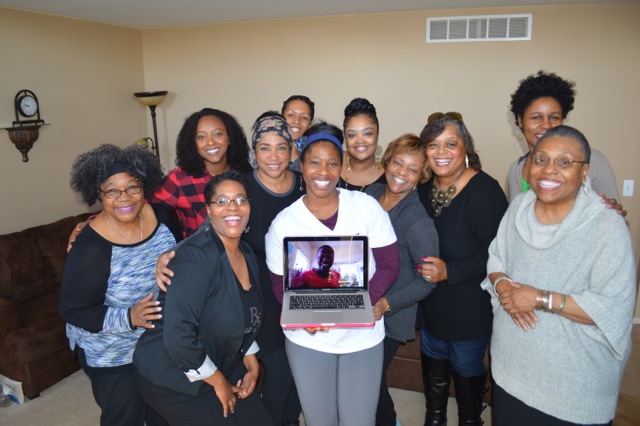 Email me directly. Really!  Do it!
All my best,
Renee

reneeswindlebooks at gee mail dot com